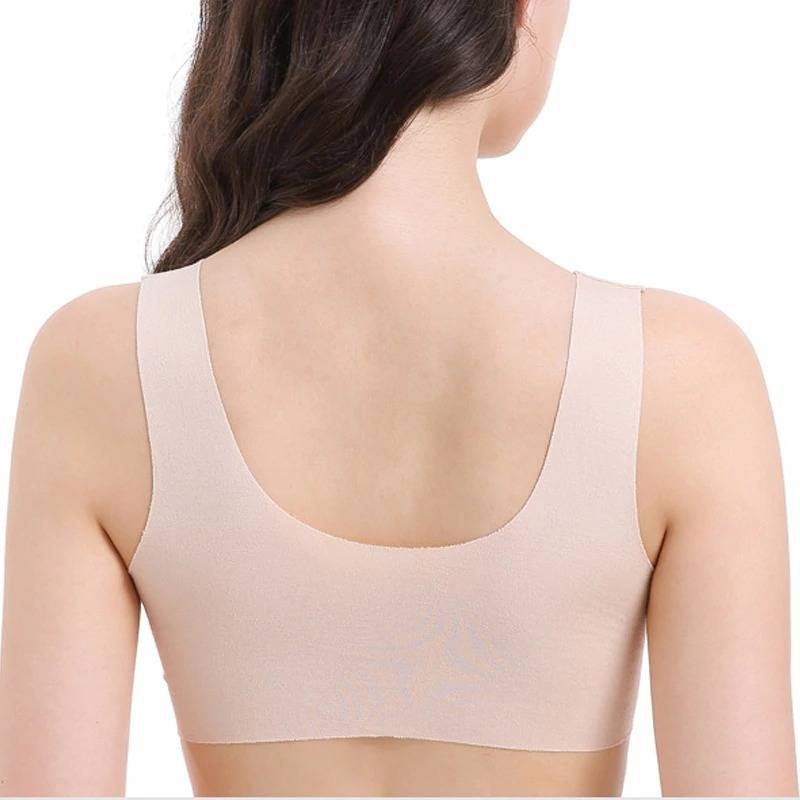 Seamless cut: Say goodbye to painful wires and pinching and enjoy smooth comfort and support with our extra-elastic support system.

100% seamless smooth design. No wires, no pain.

Does not cause nasty bra lines, bumps, or bulges.

Reshape and reduce back fat like shapewear for your bust.

Sleeker and smoother-looking: No back hook or wires means there's nothing to create nasty lines and bumps underneath your clothes.

Sizes 32-46, A-DD(E) (US Sizes): Thoughtfully tailored to support all breast shapes and sizes.
1# SEDUCTIVE COLLECTION Front Closure 5D Contour BRA
It will fit or we exchange it for free
Instantly lift your bust! Transform the shape of your breasts with no discomfort and enjoy gentle cool all day long!!!
"It's very comfortable. The design is magical, I feel really good fit when I put on the bra. It's not only beautiful but also convenient to put on and take off. Anyway, It Values ​​for money and I will recommend it to my friends!"

Karina Coronel Verified Customer
Free Shipping on all order $50+
Delivery by: 1st Class USPS, 7-15 days
We accept the return on products which were shipped out by us and if the item is faulty due to an error on our end (e.g. wrong item or damaged item) within 15 days from arrival date.



WHAT IS DIFFERENCE TO your wire bra?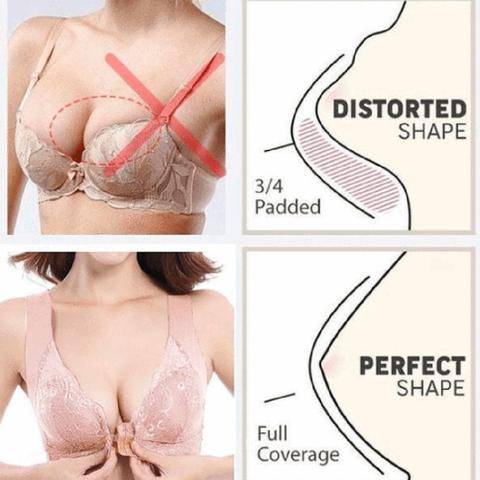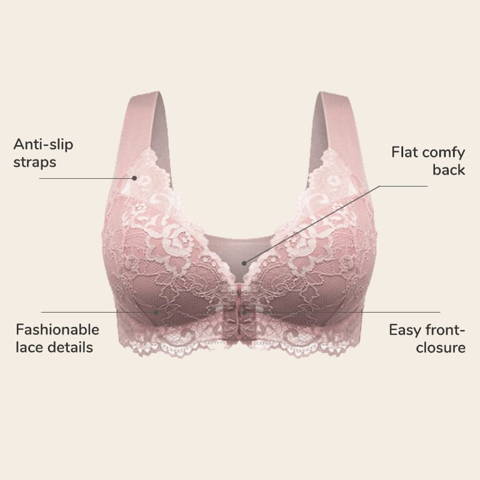 The secret's in the details. It is better in three ways other brands can't, or simply won't, match:
Gorgeous where it truly counts, as comfortable as loungewear everywhere else.
Superb seamless cut, so you don't have to suffer bra lines, bumps, or unnecessary bulges.
Thoughtfully tailored to both size and shape, so you can experience support even if your breasts are big, uneven, or point outwards.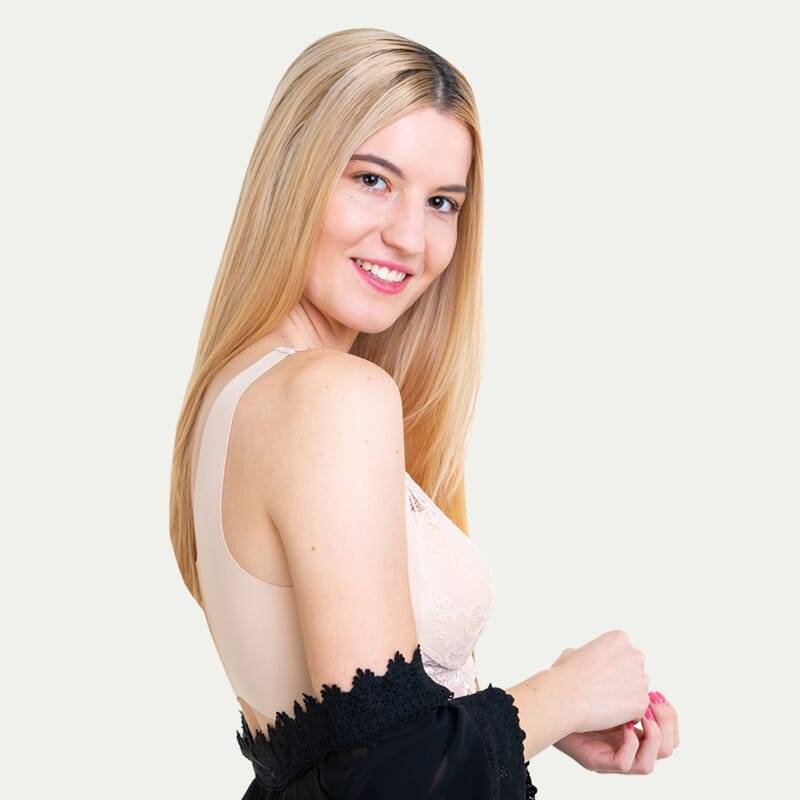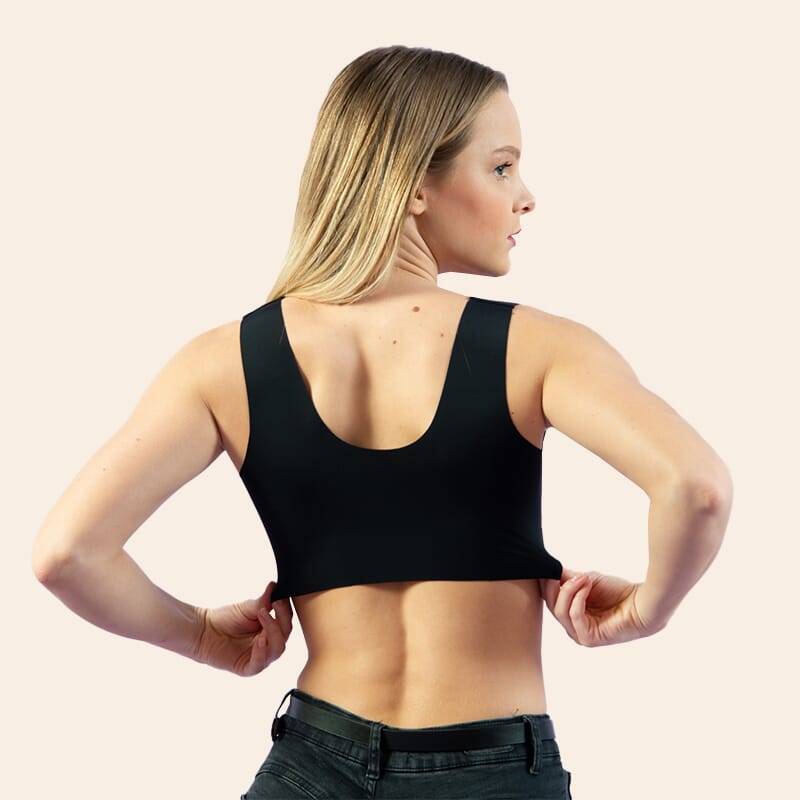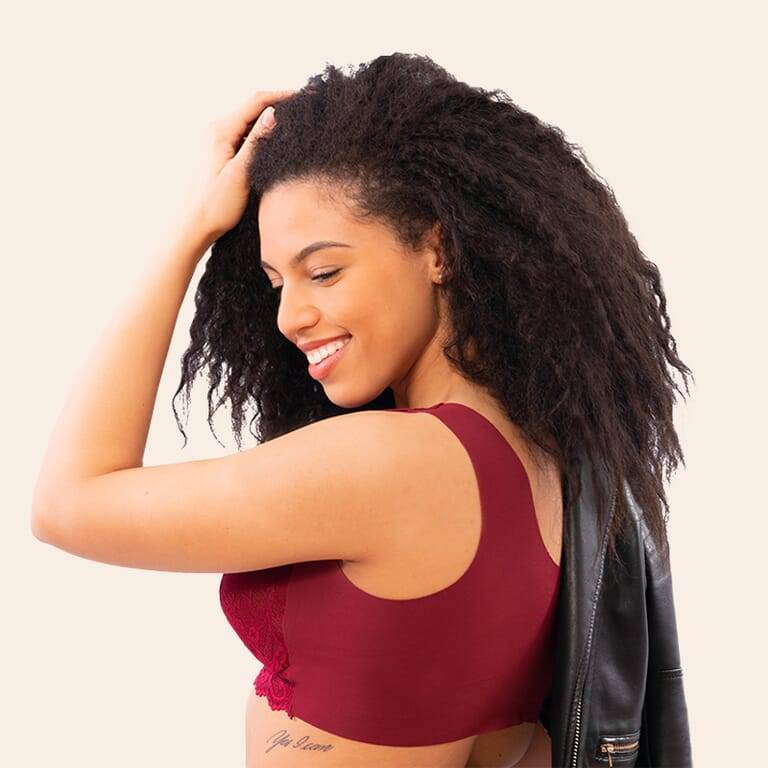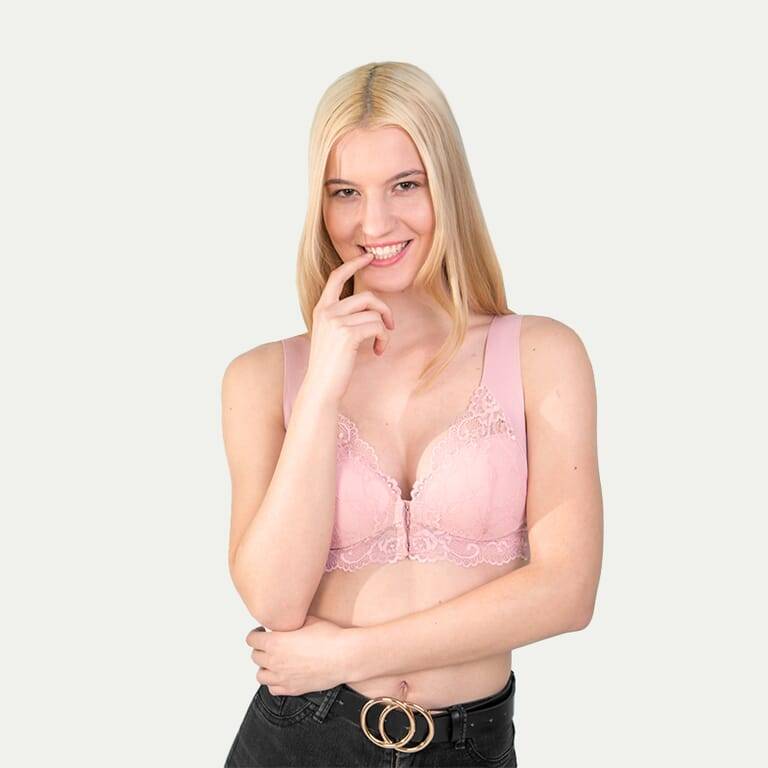 Thoughtful innovation for happier breasts
Meet the bra that stopped compromising. Seamlessly transition between work, fun, and whatever else you're up to, thanks to: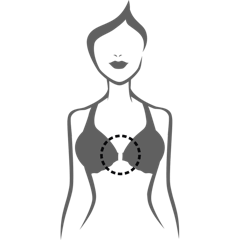 Large hooks and eyes for easy on-and-off.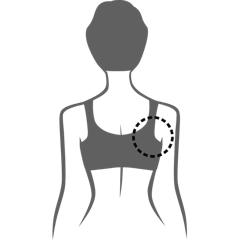 For a relaxed fit and instant smoothing.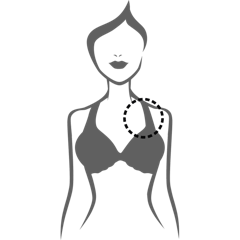 Large hooks and eyes for easy on-and-off.
SEDUCTIVE COLLECTION FRONT CLOSURE 5D CONTOUR BRA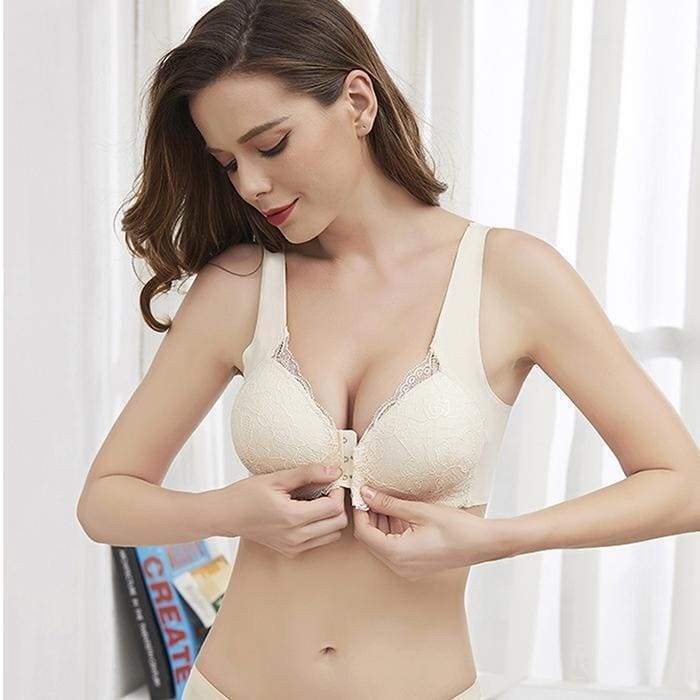 It's like a luxury lift for your cleavage!
It will fit or we exchange it for free
This is the best bra that ticks every box:


Fashionable: Imagine the sleek silhouette and the perfect cleavage "pop" it's going to give you. How many new outfits can you see yourself wearing in an instant?
Bra-free: So smooth and comfortable, you will forget you're wearing it. Not only will you look great, but you'll also feel total freedom and ease.
Luxury fabrics: Our gently elastic, sweat-wicking fabric is boosted with nylon and spandex so you can enjoy flexible, durable support for years.
100% No risk money back guarantee
flash deal will end after
2020 is over. Why wear a bra that hurts?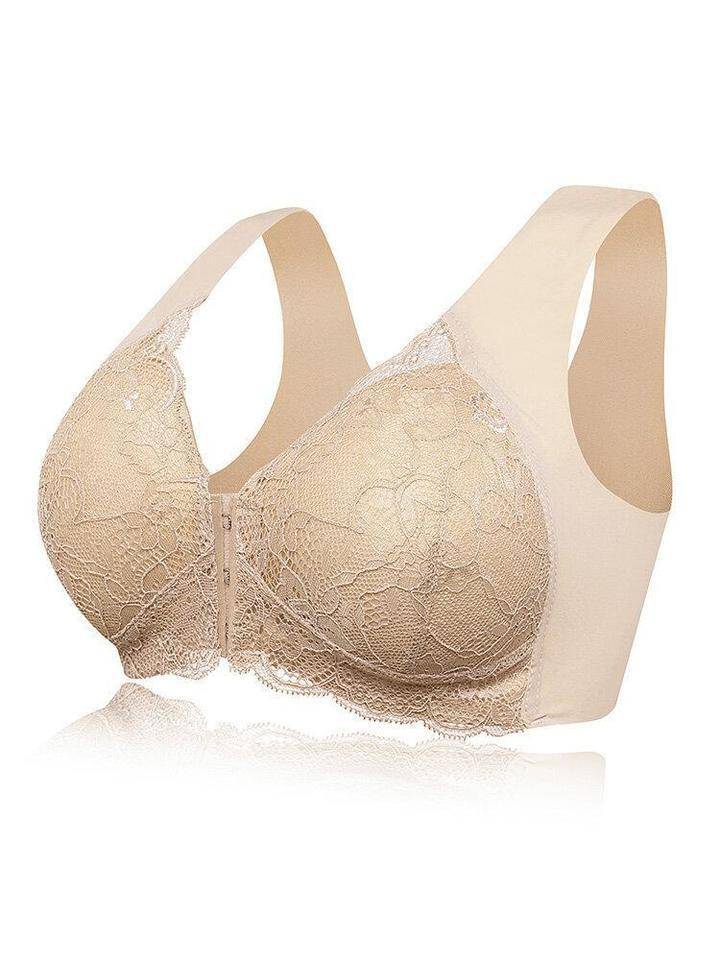 Next time you get back home late, take special note of how your bra is making you feel.



Can you feel the hook-and-eye closure in the back? Is it scratchy? Is the wire digging into your sternum? Were your straps slipping all day?
The discomfort you feel is your body trying to talk to you. Here's the promise: wear the Lace Bra, and you won't feel like that ever again.

SPECIFICATION
- Colors: Pink, Beige, Black, Grey
- Material: Cotton, Spandex, Latex Pad
- Bra Style: Seamless, Push Up, Lace
- Strap Type: Non-adjusted Straps
- Pattern Type: Floral
Frequently Asked Questions

How do I make sure I get the perfect size/fit?
Please CLICK the SIZE GUIDE button to get your perfect size!
To keep your new bra in the best possible condition - we recommend using a hand wash in cold water. But if you prefer machine washing, please carefully place your new bra in a zippered lingerie laundry bag and place it in a 30°C wash on a delicate setting. Never bleach, iron, or place your bra in a dryer.
Are the straps adjustable?
The best part about the Lace Bra is that it's an adjustment-free fit! When you get your perfect size, the stretchy straps fit superbly well along the shoulders and sides, never squeezing, only supporting you and your unique shape.
Does this bra suitable for every occasion?
Yes, it does! This 5D front closure bra keeps you supported, sweat-free, and comfortable throughout the day!
Lace: 90% polyamide + 10% spandex
Cup surface fabric: 85% polyamide + 15% spandex
Cup inside: 100% polyester
Front buckle: 100% polyamide and aluminum buckle"
When will the bra arrive?
The demand for this bra is quite incredible.
As this is an exclusive edition, any order placed today will take around 10-14 days to be delivered.
We recommend that you reserve your spot and order immediately before the wait time increases further.
How can I track my order?
When your order is shipped, you will receive a shipping confirmation email including tracking number.
How can I pay for an order?
You can pay with your credit card or via PayPal. Payments are made in USD. If you choose a different currency than mentioned above, the final charge is made in USD at the exchange rate of your bank.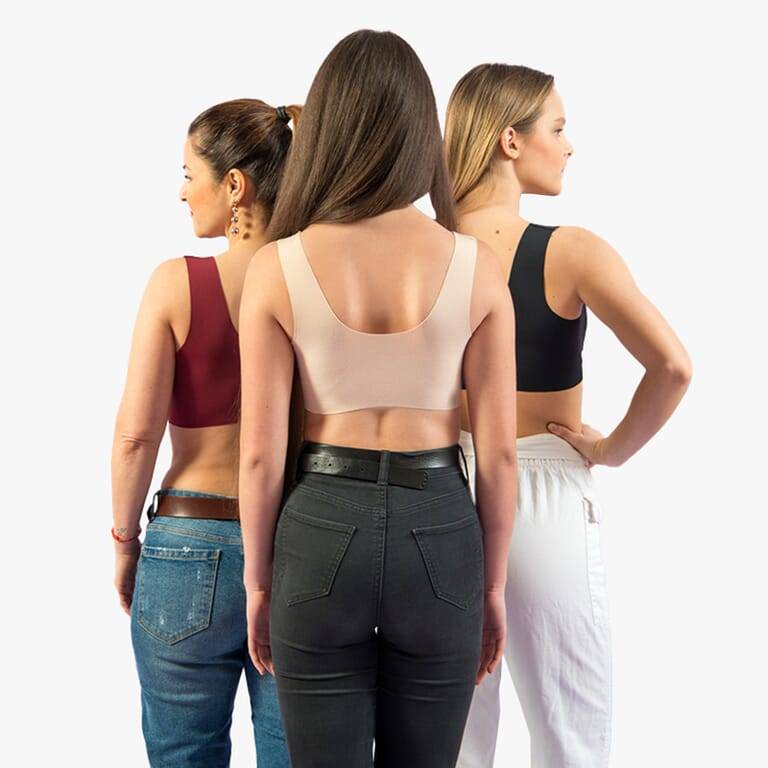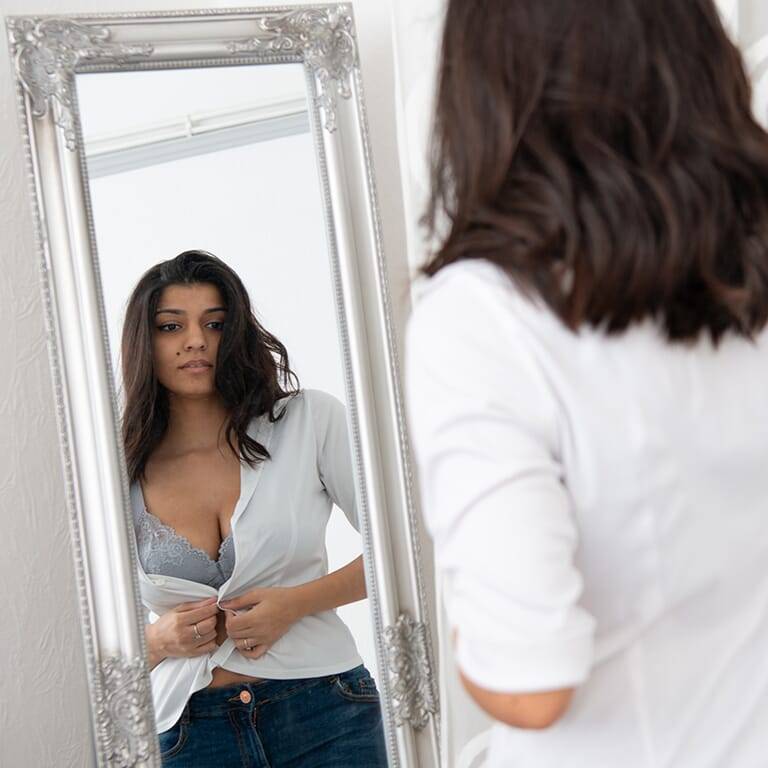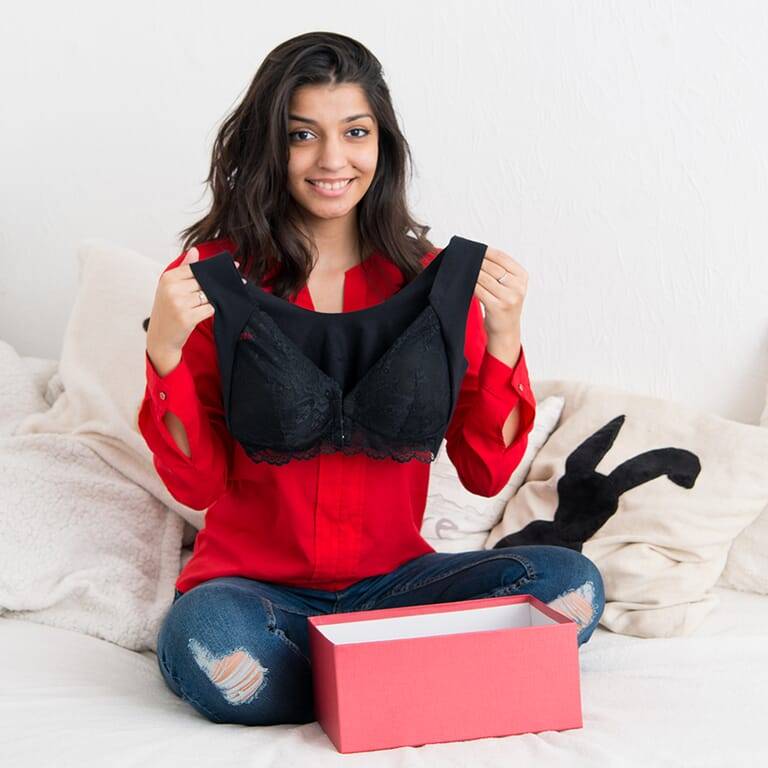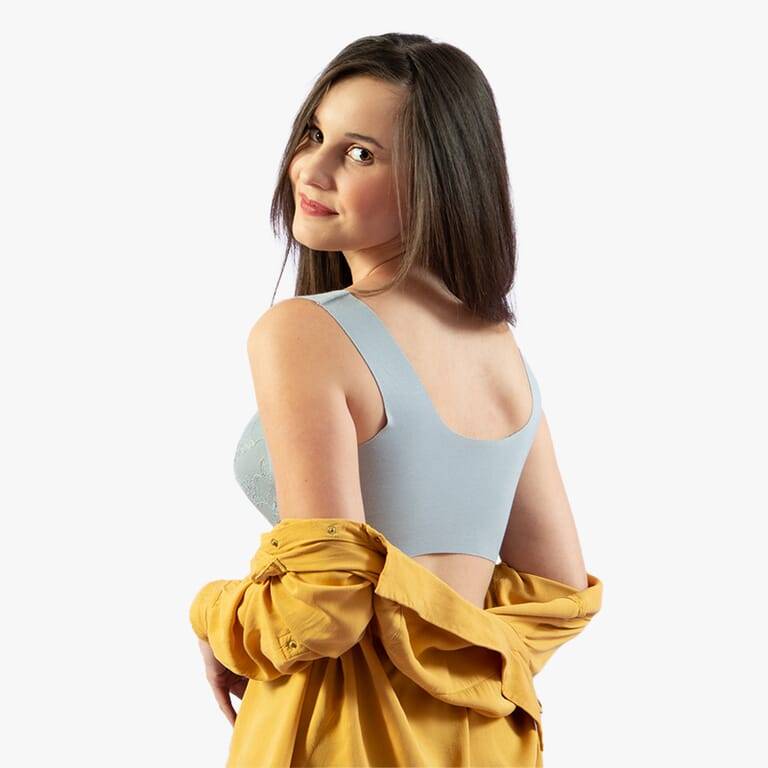 Make sure you get the perfect size.
A good bra fits you well and supports you gently. No matter the shape or size of your breasts. This bra is designed to do exactly that - regardless of your unique shape, angle, or size of cleavage.